April 24, 2023 – Rachele Turnbull announced that she is retiring from Clark Construction Inc. (CCI) which she founded in 2006. She will remain with the company until June 2023. Clark Construction (CCI) is an employee-owned general contracting firm, with a team made up of nearly 50% women, minority, and under-represented groups (unheard of in the construction world), offices in Sequim and on Bainbridge Island, and a projected volume of over $50M annually. She is proud of the company's culture of community outreach and volunteerism that will continue long into the future.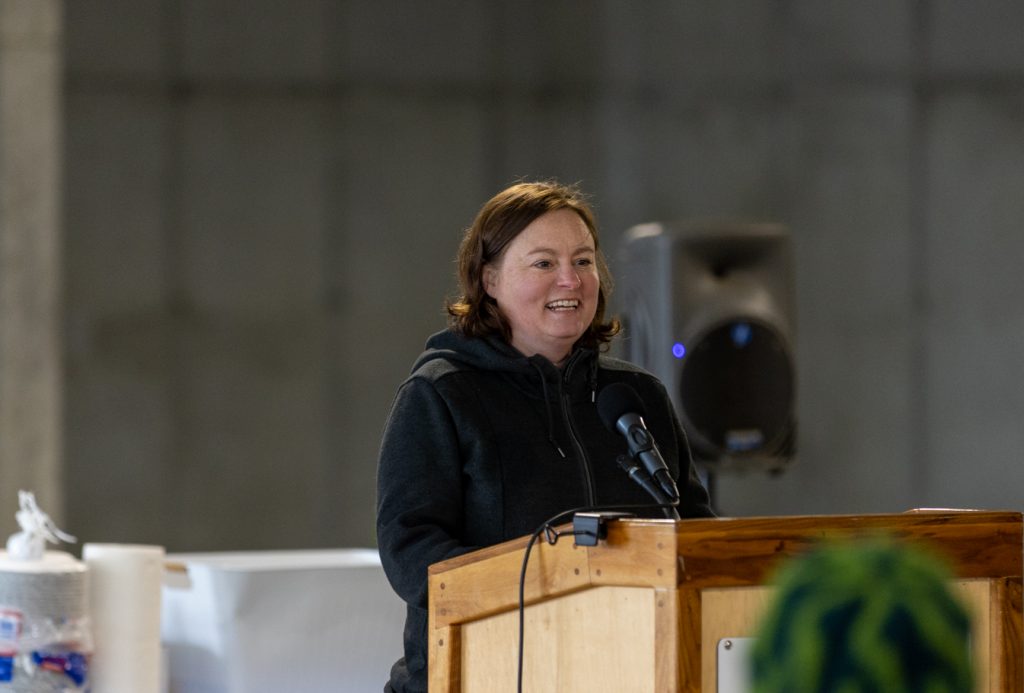 After earning a degree in Construction Engineering Management from Oregon State University in 1996, Turnbull spent eight years as a project manager at Baugh Construction Oregon, a nationally recognized contractor (now a part of Skanska USA), before starting her own construction company. In 2021, Turnbull was inducted into Oregon State University's Academy of Distinguished Engineers.
Turnbull is proud of how the company has grown and evolved over the last 17 years, taking on large scale commercial and multifamily projects in addition to the custom waterfront residential projects that were the staple of the early days of CCI. Turnbull has always sought the opportunity to build interesting and complex projects using sustainable building solutions, including Loom House and Roost. View other recent CCI projects on their website.
Clark Construction (CCI) is also dedicated to giving back to the community. In partnership with an architecture firm and several nonprofits, the company recently built a set of tiny homes using repurposed materials and volunteer labor to provide affordable housing for local farm workers. The reHOME project, as it was dubbed, saved an estimated 26,000 pounds of building material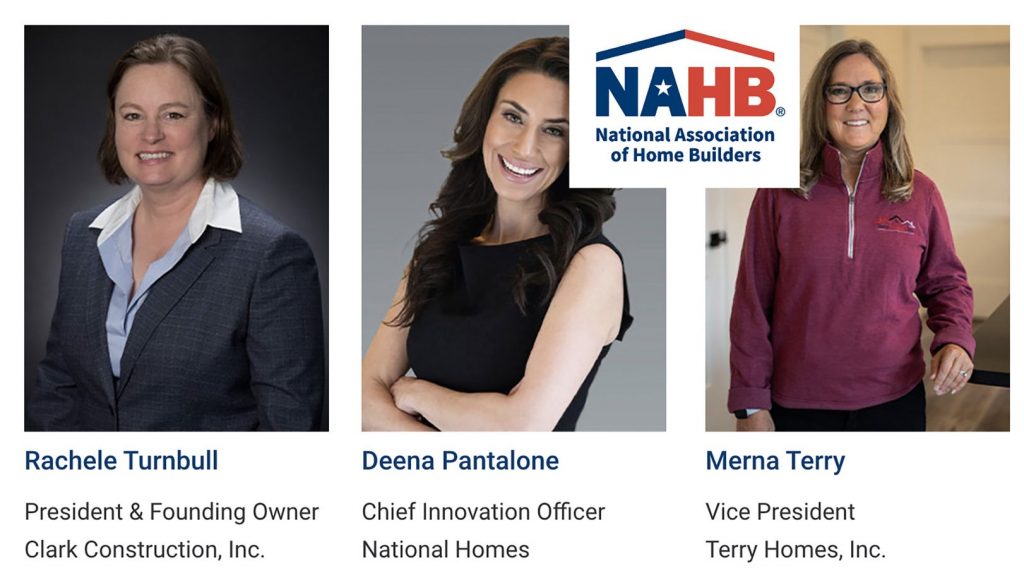 valued at about $125,000 from the landfill. This project received the Award of Merit in research and innovation from the American Institute of Architects – Seattle.
Turnbull shared in her announcement to CCI employees earlier in the month:
"When I decided to start Clark, it was for a very different reason than to build a business and grow to where we are today. Yes, I always knew that if I was to continue my career in construction that I wanted to do it as an Owner, not just an employee, but I started Clark because my Dad was beginning to suffer from early onset dementia and Alzheimer's at a very young age and his doctors did not want him working alone anymore. Dad (Fred Clark) worked the last five years of his career with me at Clark. This is where I found purpose and not just a job. As Clark began to grow, more and more people chose to join because it was different, we were different. An entire company of leaders in the industry working together, as Owners, stakeholders, and as mentors building careers for themselves and others."
Turnbull is leaving the company in the capable hands of the Board of Directors and the 40 company shareholders, with Casey French (CEO), Kellen Bond (President), and Chris Dykeman (Vice-President of Construction) at the helm.
Turnbull will remain on the board as a consultant.