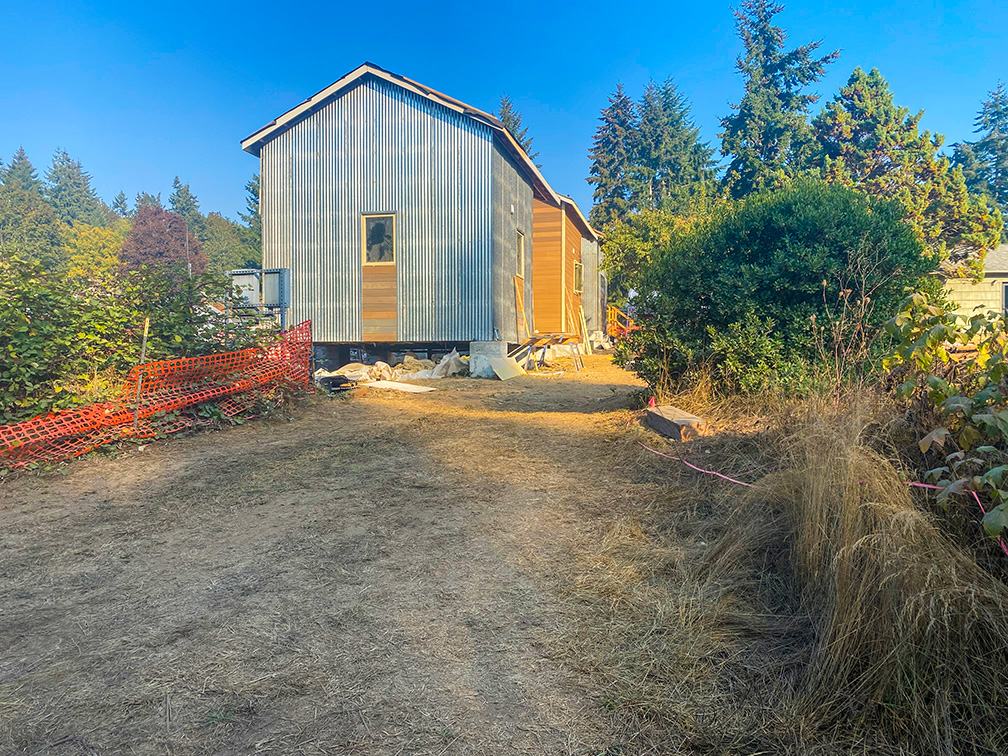 Clark's reHOME project made headlines in the Daily Journal of Commerce:
"The process has been fantastic, it's been really fun to focus on finding materials and thinking of innovative ways to use them in the project," Turnbull said. "One of the biggest challenges has been to adapt the recycled materials for a strong structure," Coates Design added.
"This project has been a great challenge," Brian Bond, labor superintendent at Clark, shared. "It really is the culmination of the community coming together to make this happen and there has been so much comradely around this effort…"
Learn more about this project on our website
here
.