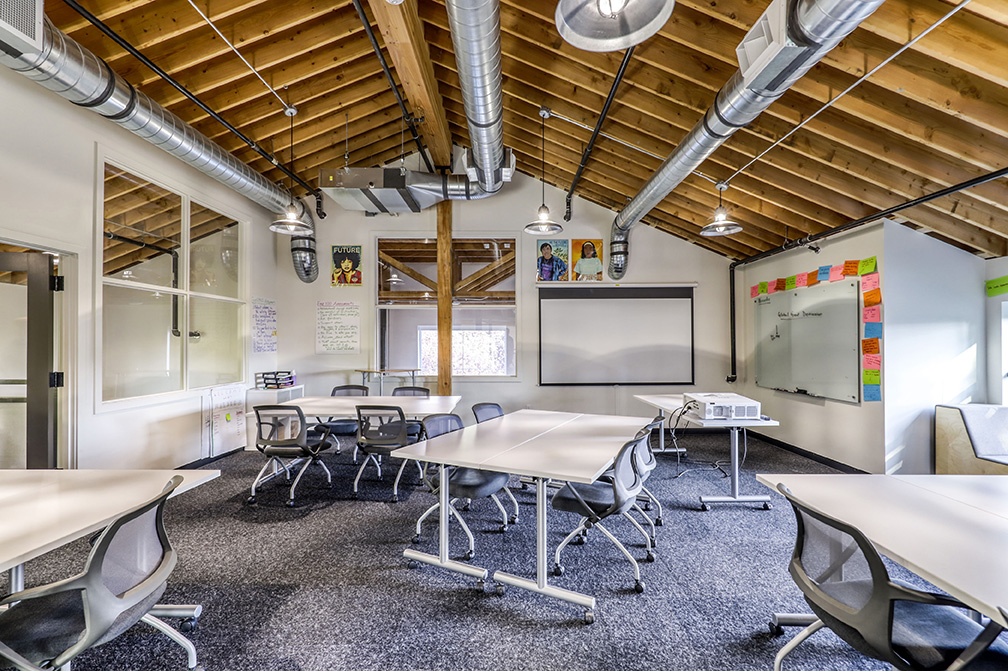 Clark's Hyla Tenant Improvement project was featured in the Daily Journal of Commerce:
"Clark Construction is the general contractor and completed the renovation of the first building, which incidentally happened to be the firm's former office, this summer.  The renovations and remodel included the additional of a new third mezzanine level to create additional space.  Flexible learning spaces are located on each level.  There is a lounge-style area and library space on the second level and a large open room on the newly created top level.  The second building will be built-out in a similar fashion and will have new exterior siding to match the first."
Learn more about this project on our website
here
.