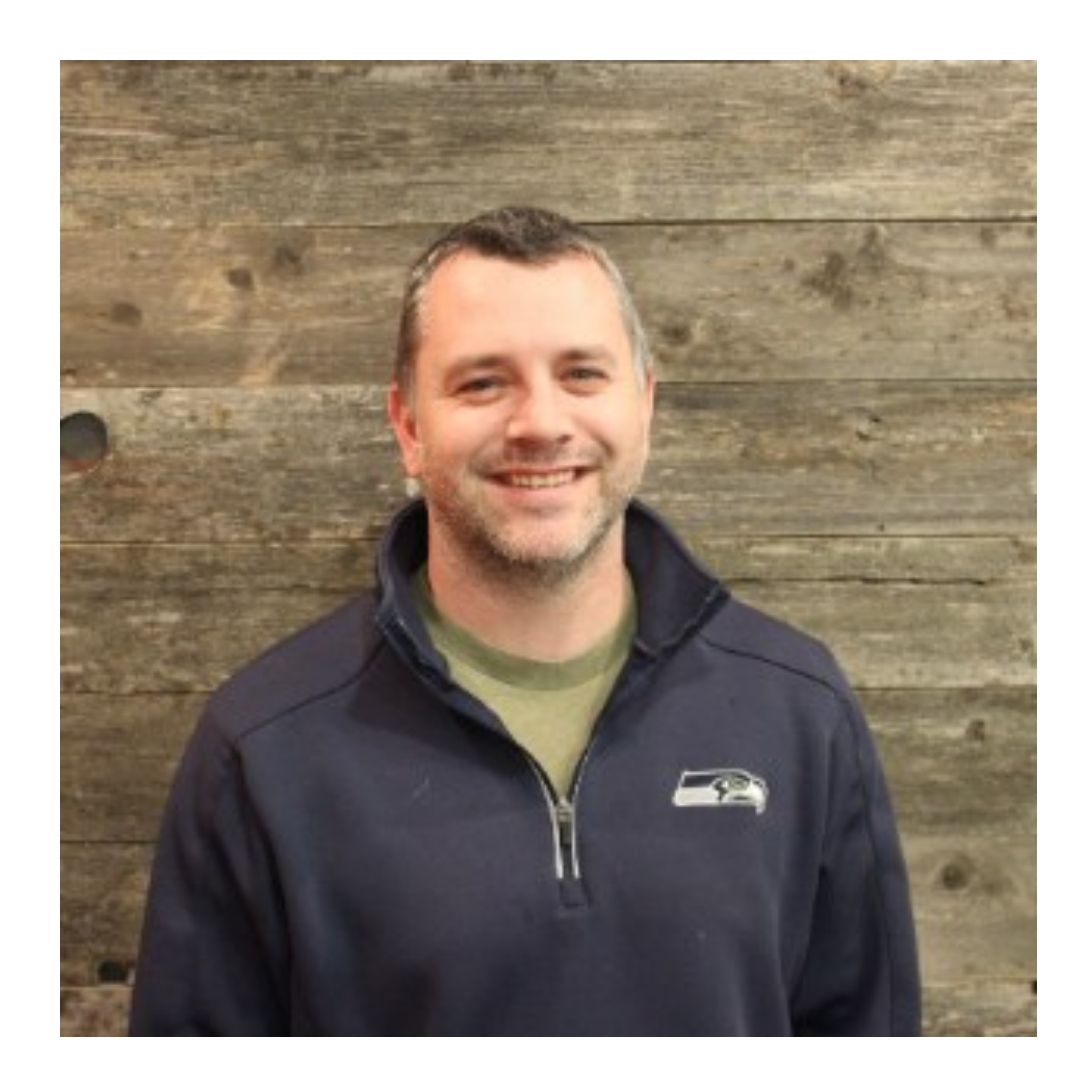 Meet Jon Rotsten, our superintendent with a ready smile. Jon has a varied background when it comes to working around construction. He began in this field working for a family-owned construction company run by his Mother, and for a couple of years in there he also worked for Kingston Lumber. Over the years, Jon has been employed by numerous construction companies; two that specialized in custom home building, one that built & leased apartment buildings, and another that focused on stream restoration and the construction of waterfront rock walls built via barge.
For Clark, Jon works as a Superintendent making a positive impact on his jobsites every day.  Highly self-motivated, Jon loves his work and being part of the Clark family.  Jon is known on his jobsites is "smiley" as he always has a smile on his face! According to co-workers, "he is a fantastic team player and has the most positive attitude about almost everything." It is noted that Jon's ability and experiences in construction allow him the perspective to think outside the box on any task that he might be assigned.
Born in Oakland, California Jon moved to Washington state when he was only 6 months old, making him a true Pacific North Westerner. During his time away from work, Jon loves to play sports with his son.  Ever resourceful, if stranded on a deserted island, Jon says he would choose to bring pasta as his number one food choice, that way, he could alternate between pasta and the fish he caught-and with that diet, he'd be content!