Our Summer Interns are finally here! Our HR team knocked it out of the park in making sure the newest members of our team feel welcome and are ready for an exciting and rewarding summer.
At Clark, we don't just build structures – we're building a great team. Our people are our number one resource and biggest investment. We care about supporting young people entering the workforce, and we want to ensure that they are offered the opportunity to thrive in the fast-paced construction industry.
This great group of individuals are in bachelor and masters' programs at University of Washington and Seattle University, respectively, studying construction management, civil engineering, information systems, transportation engineering, mechanical engineering, and architecture. Our team of skilled and experienced Project Principals will be mentoring them over the next few months.
Welcome Viraj, Aditya, Jimmy, Piyusha, Tien, Emily, and Ines. We are so glad you are here!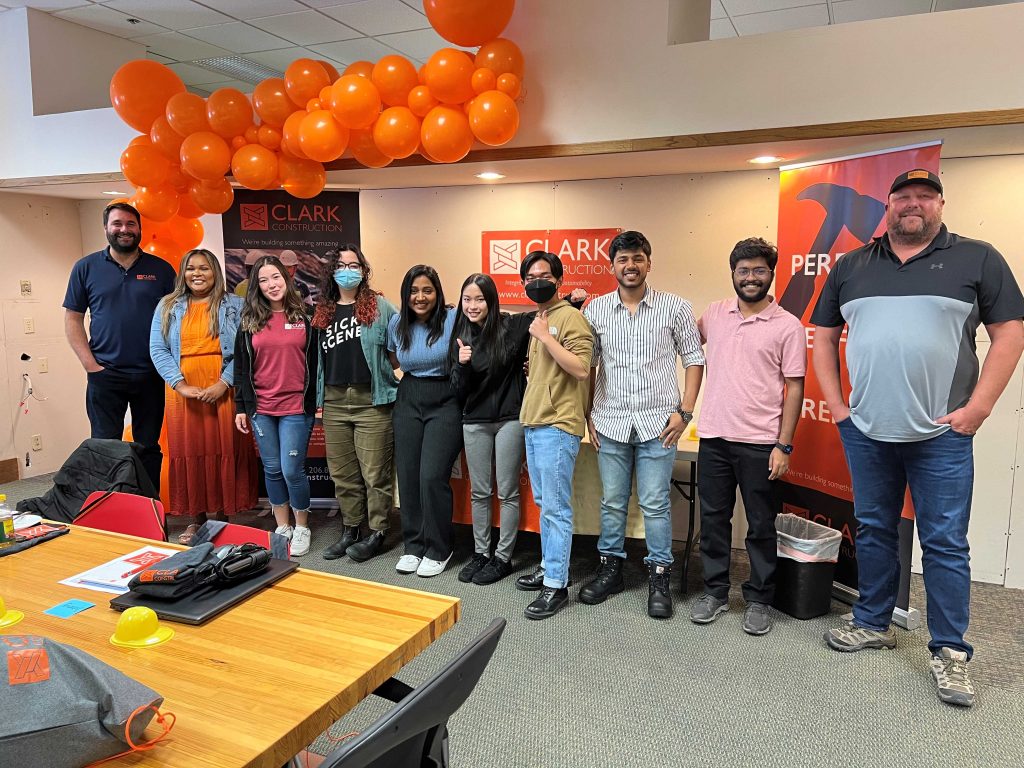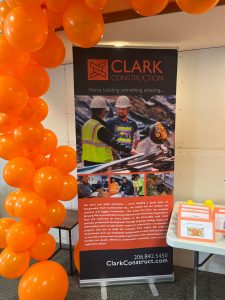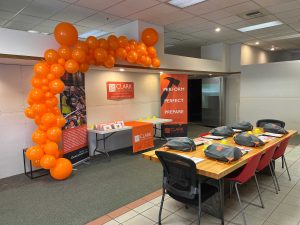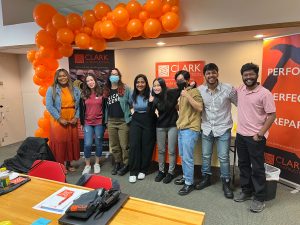 [pictured with Casey French, CEO, Kellen Bond, President, and Kiana Andrus, HR Administrator]