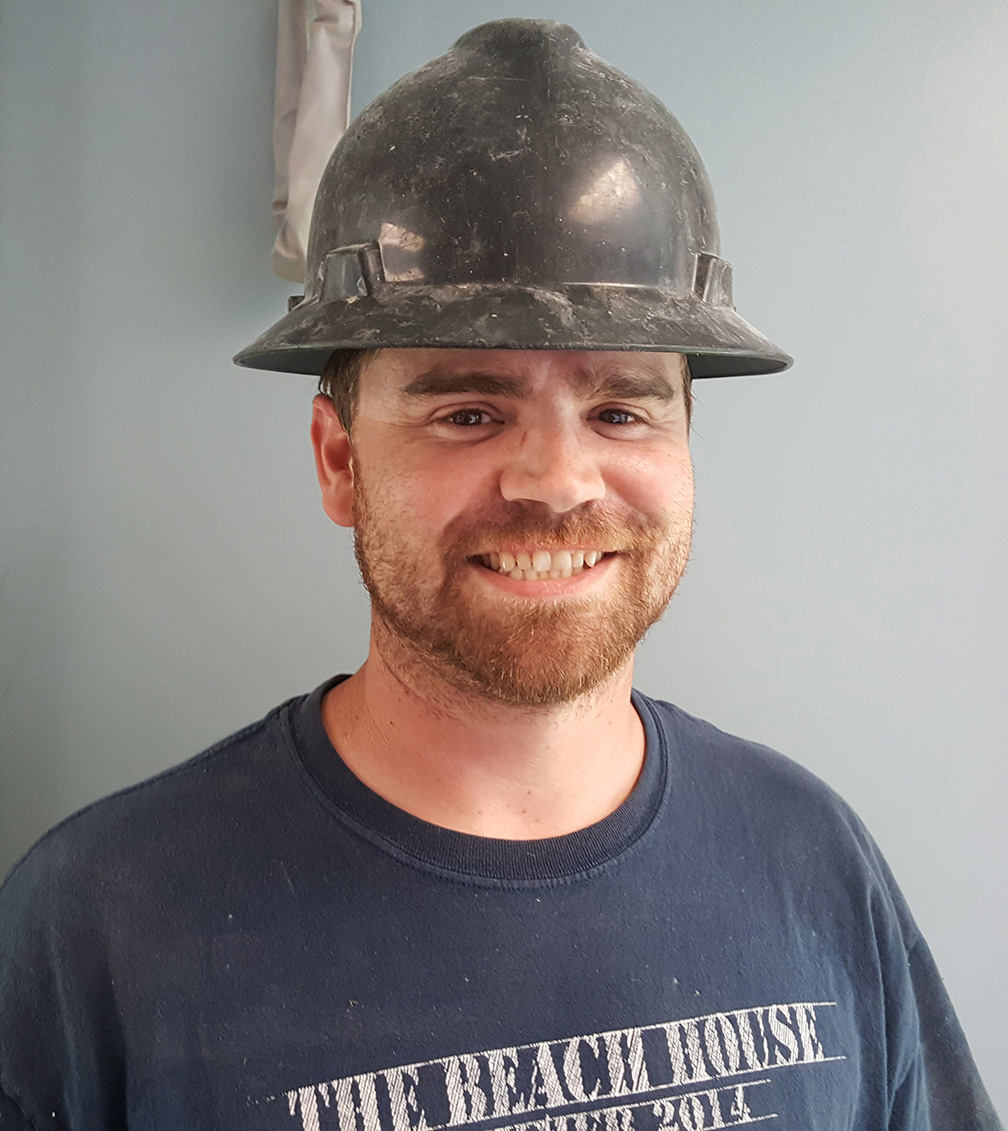 Brian has been in construction most of his life. Growing up in Grapeview, Washington, he worked for his dad as a laborer and framer. Following his graduation from high school, he served in the Marine Corps, then returned to the construction field. Brian joined the Clark team in 2009 as an apprentice carpenter.  His dedication and work ethic have led him to his current position as superintendent and shareholder.
Brian has a keen interest in serving people in both his professional and personal life. As one co-worker said, "he offers to help when he can, asks for help when he needs it, and is almost always ready to help with all that needs to be done." His favorite Clark projects to date have been the Bainbridge Island Rowing Center and the Suquamish playground knowing that both will serve our youth for years to come. Brian's favorite part of his job is working directly with clients, subcontractors and handing over keys to clients for their dream homes and remodels.
"Never lie, cheat, or steal." These are Brian's top three values in life.  These values shine through in his work at Clark.  As one co-worker commented, "Brian doesn't put on airs; he is true to himself and true to others. I always know exactly where Brian is coming from."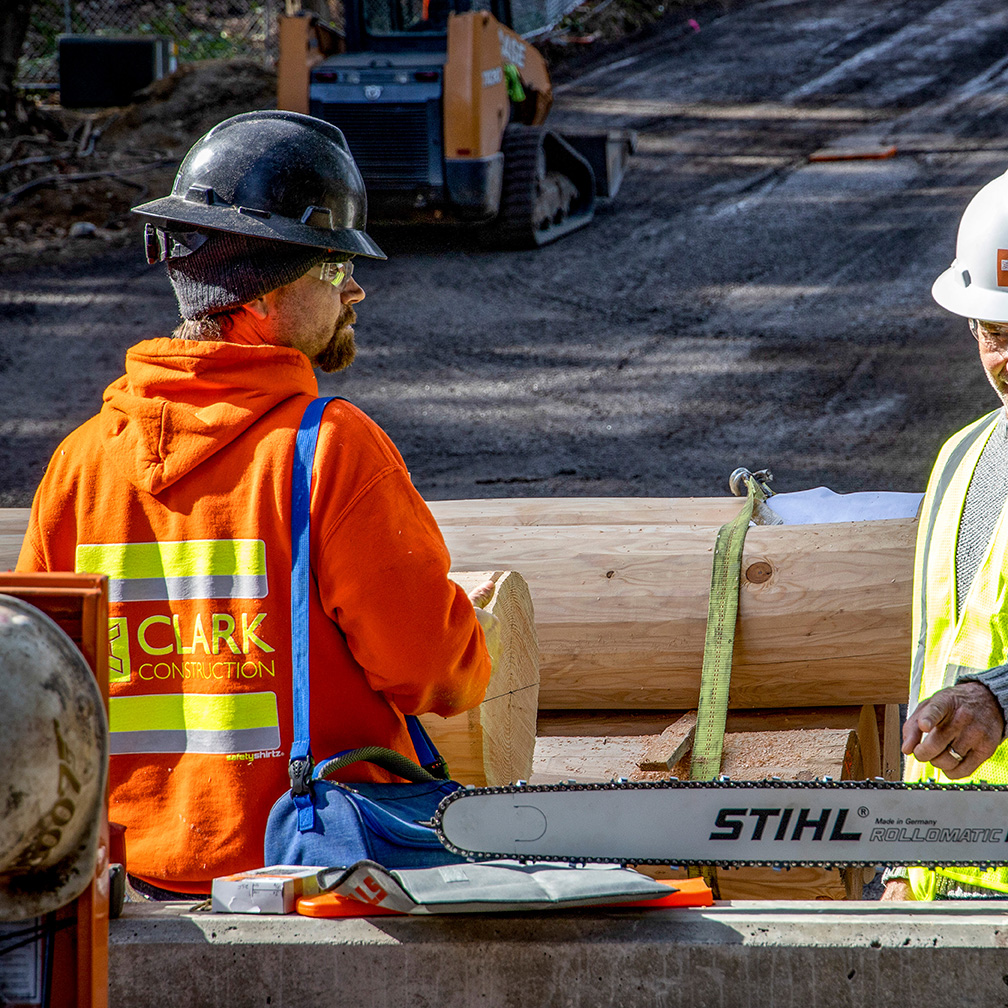 More of Brian's shining qualities: One co-worker commented that Brian "has demonstrated extraordinary loyalty." Another stated, "I've never in my time at Clark seen or heard of Brian being careless or frivolous with his loyalty to Clark, have never heard him speak unkindly about any team member. He has always spoken with gratitude about his experience with Clark."
Brian is not only known for his stellar personal attributes. He is also valued for his expertise in the field. "He is a very talented carpenter and obviously a very hard worker. He works well with everyone and is always there with an idea of how to move forward and solve whatever issue may come up," states one co-worker. "He has vast experience in construction and his recommendations and ideas are reliable and usually spot on, yet he remains one of the most approachable and calm superintendents you'd ever want to meet," says another co-worker. According to his team members, Brian combines his people skills and trade knowledge to "get the right person to the right job" by identifying the strengths of others and seeing where they can best be put to use.
When not plying his knowledge of the trade, Brian likes to spend time with his three children, two dogs and riding his Harley.  Providing for his family is his motivation to to work and he is looking forward to putting his construction skills to use to build a new house on his own property some day soon.