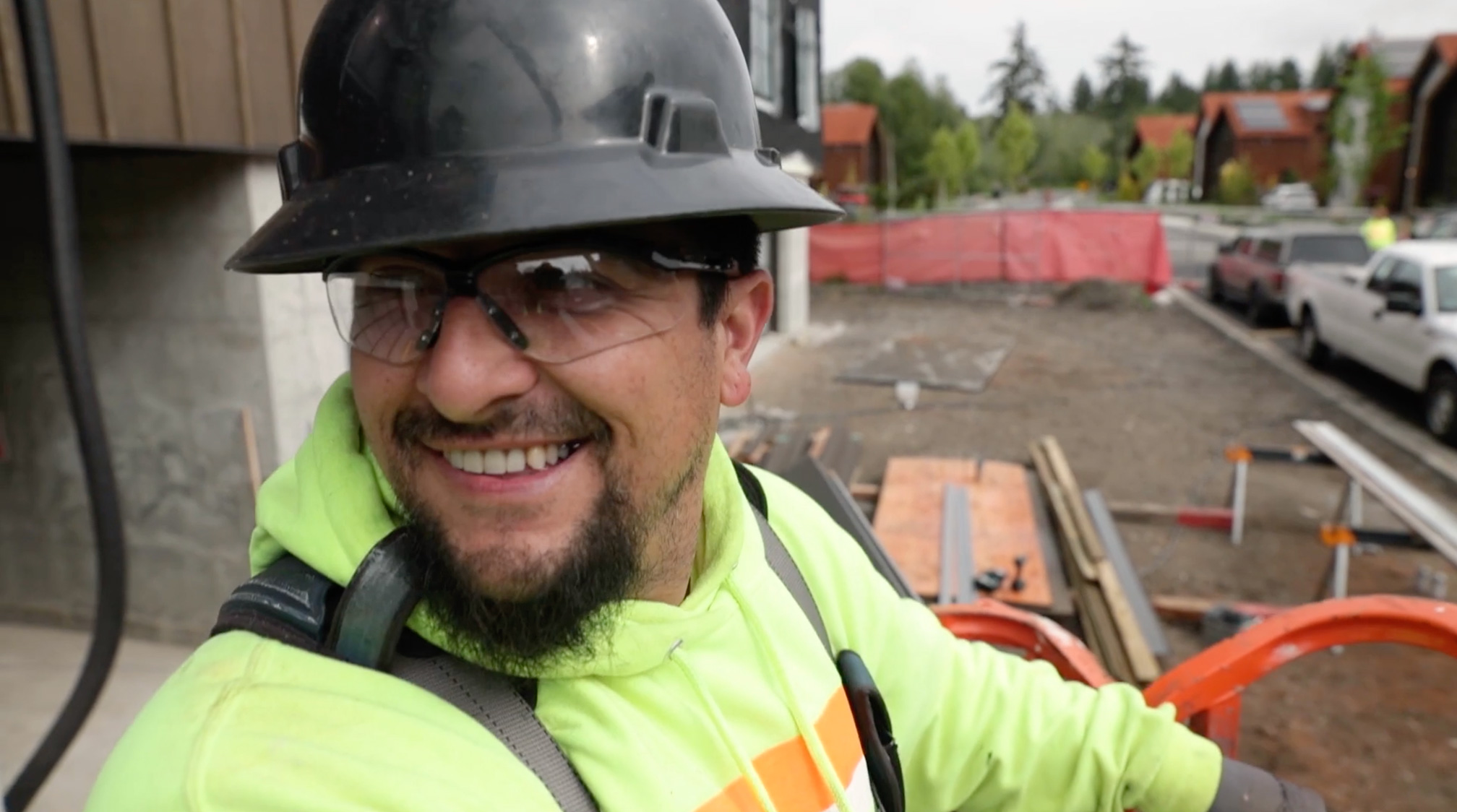 Archie has been a valued team member at Clark Construction since 2017. Prior to joining us, Archie spent 10 years working with JL where he was able to hone his finish carpentry skills. Before getting into construction, while fresh out of high school, Archie worked in landscaping. Archie's favorite part of his job as a Labor Superintendent is producing quality work and "showing all the young guys on the job site the tricks of the trade". With many laughs and always a smile, Archie is a great mentor who keeps the morale high on the job site. His favorite project to date was Pleasant Beach Village Tier 2B (4 single-family residents) which was the first time he led the crew on such a big siding job.
Born in Oakland, California, Archie lived in the Bay area until Thanksgiving of 2000 when he moved to Washington. When not mentoring his co-workers on the job site, he loves to fish, spend time with family and friends and watch sports – he is a huge RAIDERS fan! With 4 children (ages 26, 24, 16 and 12) and 3 grandchildren (all under the age of 2), Archie is quite the family man.  He says it's his family that motivates him to get up in the morning. He and his wife Tara have been together for 18 years and married for almost 14 of those.  He says, "she is the glue that holds the family together, she is definitely my better half, without her I wouldn't be the man I am today."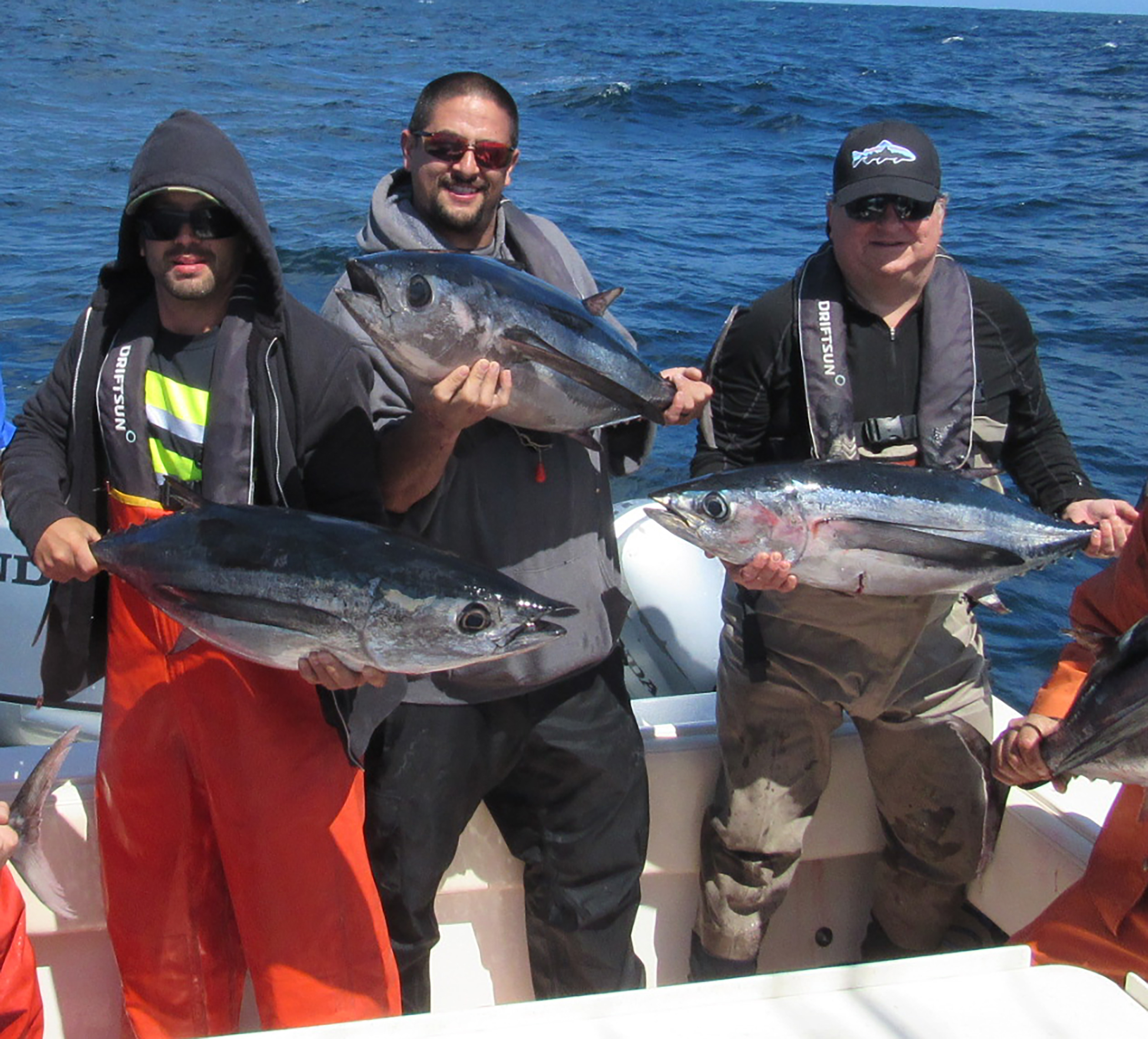 Archie loves his job and the people he works with and will always give 100% every day!  His teammates had so many wonderful things to say about him. Here are some of their comments:
"Archie and I started in the trenches together almost twenty years ago. We learned each other's strengths and weaknesses and know we can trust each other. I enjoy working with him because it's never really work when he's there, and it's always a good day."
"Archie is a hard worker, he has taught me the skills I will need to succeed in the future. He's easy going and fun to work with."
"He is always in a good mood which makes him so easy to be around and work with. He's extremely nice to everyone no matter who you are, which helps him be a fantastic team leader."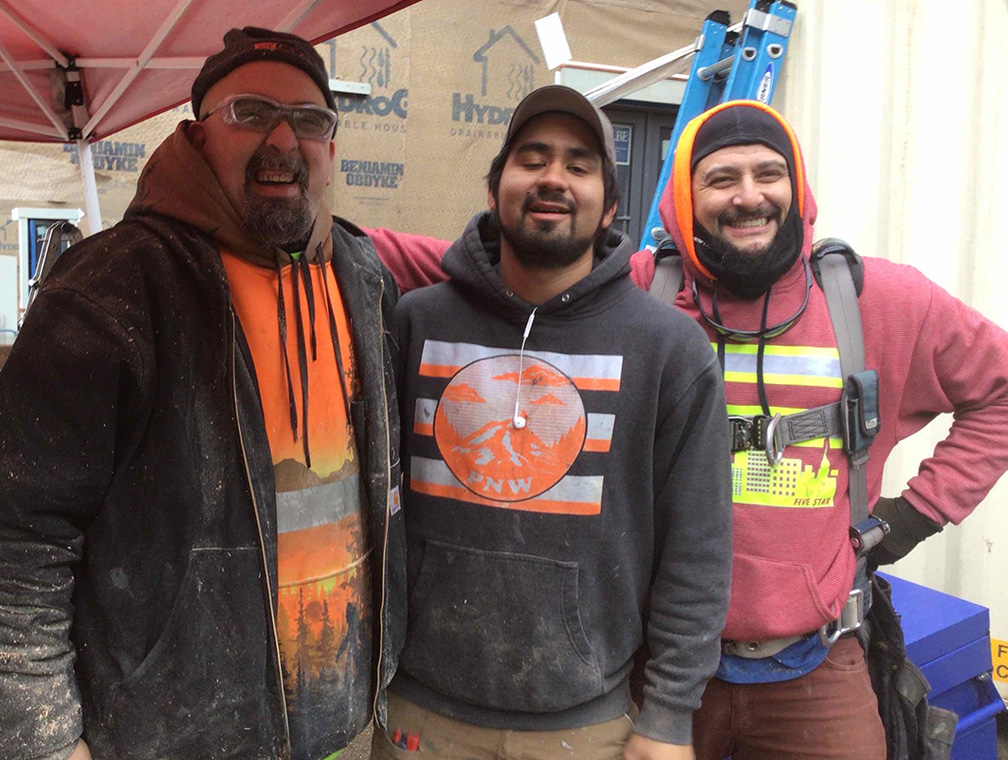 "Archie is wonderful to have on any team, he always works with a smile and is always willing to put in the extra effort to get the job done."
Kind, encouraging, honest, funny, talented, and passionate, Archie is a great friend to all.  Thank you Archie for being a critical member of Team Clark.