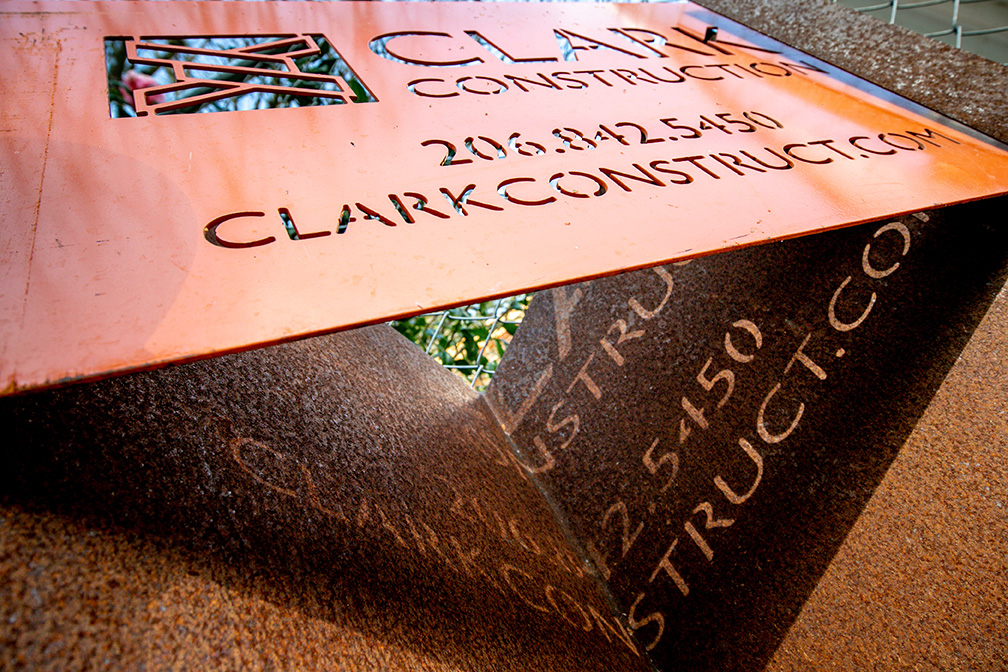 The Clark Executive team is restructuring its leadership team to facilitate a smoother process and ensure greater success for all its' projects.  With Clark's accelerated growth over the past several years, the Executive team has worked hard to develop improved systems, processes, controls, and to implement extensive training to utilize these tools.
With these systems now in place and fully functional, Rachele Turnbull and Jeff Krueger will be going back out into the field to bring their extensive experience to projects. Jeff remains committed to the success of Clark Construction, serving on the Board of Directors, and transitioning from his role as President to the position of Project Manager/Superintendent on multiple projects. Rachele will continue as the CEO and Chairman of the Board while heading up the Rivulet Apartment project.
Both Jeff and Rachele are looking forward to being back in the field and to furthering the success of our clients' projects and supporting our project teams.
New business will be directed to Casey French and Marty Sievertson.