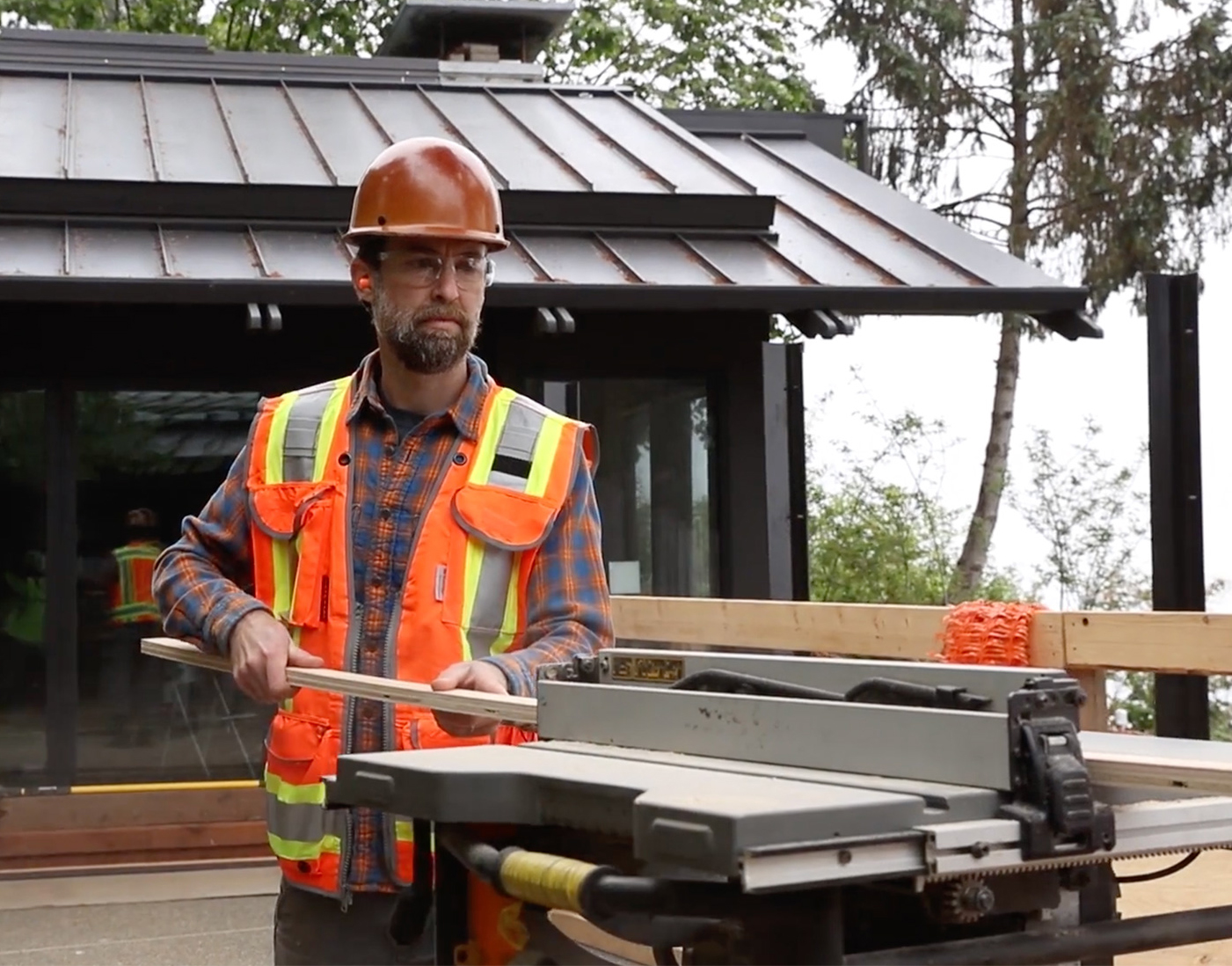 Justin Ansley spent his twenties and early thirties playing drums in bands. After his band years, Justin transitioned into construction and now has 14 years of experience in the industry. A native of North Carolina, Justin moved to Seattle in 2006. Looking to hone his building skills, he enrolled at the Wood Construction Center at Seattle Central College. A significant portion of Justin's career was spent with Seattle design/build firm Batt + Lear, whose focus was on energy efficient and sustainable renovation projects. As a journeyman carpenter and superintendent, Justin worked on renovations involving retrofit ICF foundations, external insulation and rainscreen assemblies, gray water systems, and several cutting-edge heating and cooling technologies. Implementing these experimental and project-specific systems has enhanced Justin's knowledge of a broad range of materials and techniques as well as his appreciation for innovation and problem solving. Justin is also a certified Lead Safe renovator and has been involved in numerous 4 and 5 Star Built Green projects in the city of Seattle.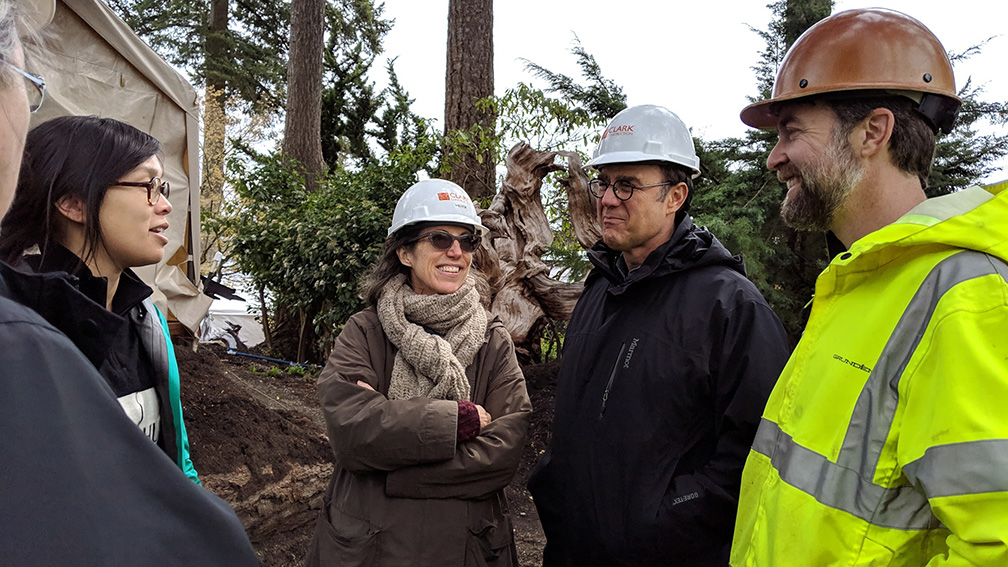 Justin came on board with Clark in March of 2016 and has been involved in a wide variety of projects on the Island as well as in Kitsap County and Seattle. As a Superintendent, Justin is responsible for work ranging from small repairs to major remodels. In support of his career and personal interests, Justin has attended numerous conferences and seminars in building science and sustainable building practices. Justin's mission is to build efficient, responsible, and elegant structures that last.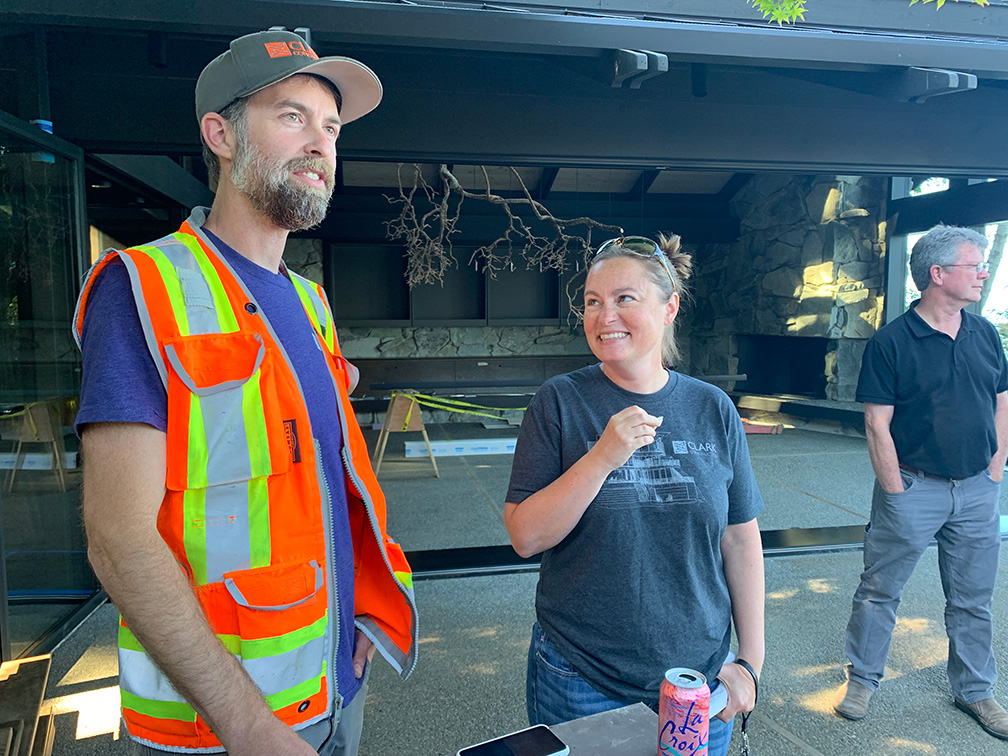 In addition to being passionate about construction, Justin is a family man. His wife is an avid runner and works as a graphic designer at Islandwood. He has a daughter going into 2nd grade at Blakely elementary and a son who attends preschool at Peacock Family Center. Both his family and Justin are adventurous and active, claiming interests outside of work include camping, fishing, paddle-boarding and biking with the kids. His ideal vacation would be an adventurous physical activity followed by cocktails on the beach. Sounds great, right? Justin loves pizza or raw oysters, but not together!
He was recently superintendent of the Loom House, an award-winning custom remodel on Bainbridge Island that is the first renovation in the world to receive full certification under the Living Building Challenge. Looks like Justin is spot on living out his mission.