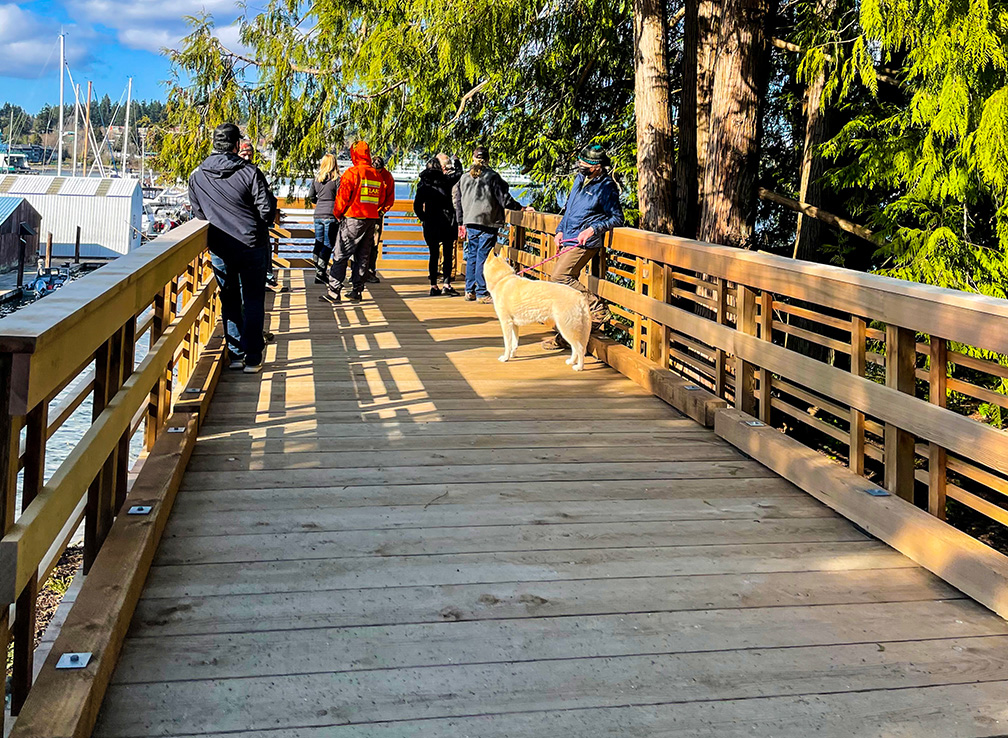 The Clark team recently visited our newest completed project – the extension of the historic Bainbridge Island Japanese American Exclusion Memorial.  The construction of a cantilevered deck representing the original departure dock evokes the experience of the many Japanese Americans who were forced from their homes during World War II.  At this same location 79 years ago these families left their homes behind and boarded a ferry bound for a concentration camp existence for the duration of the war.  While working on this special project Clark felt it was important to further support BIJAC and their efforts in expanding their memorial by donating some building materials and labor to the effort.  Thank you to Monkey Wrench Fabrication for also donating time and materials to the project.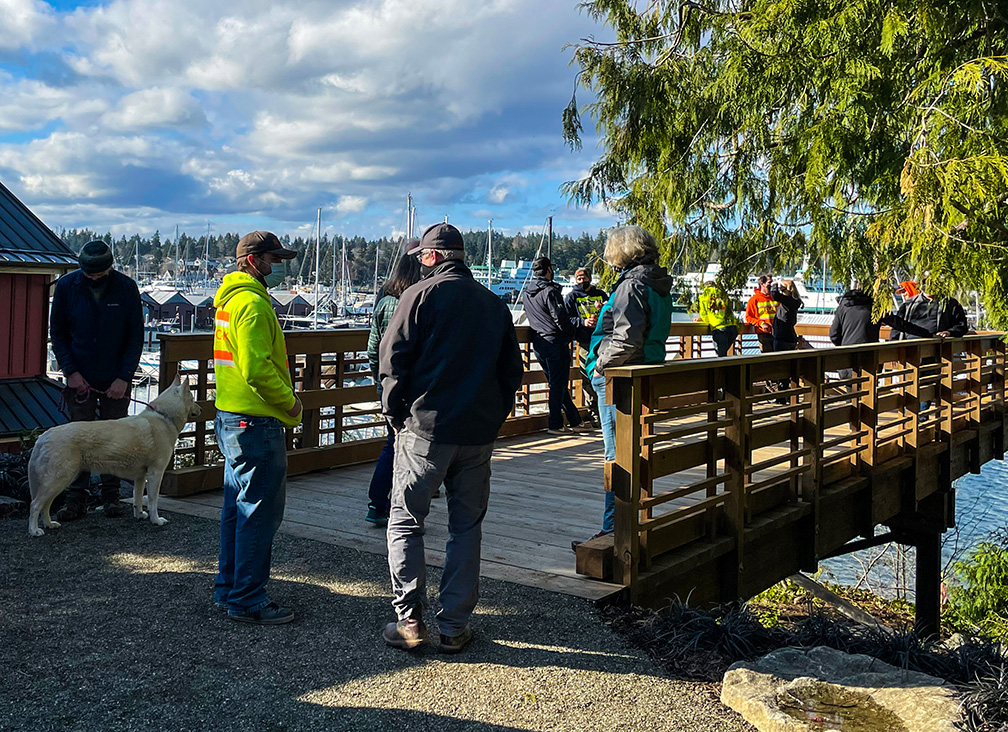 Last week some of the Bainbridge Islanders that survived those concentration camps cut the ribbon to the new exclusion departure dock during it's opening ceremony.  You can read more about this here.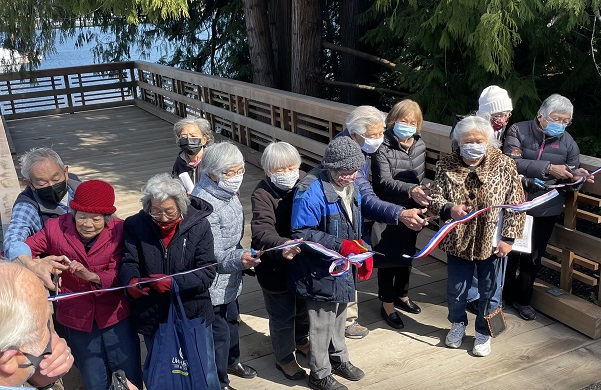 See the finished photos below and find out more about this project on our website here.