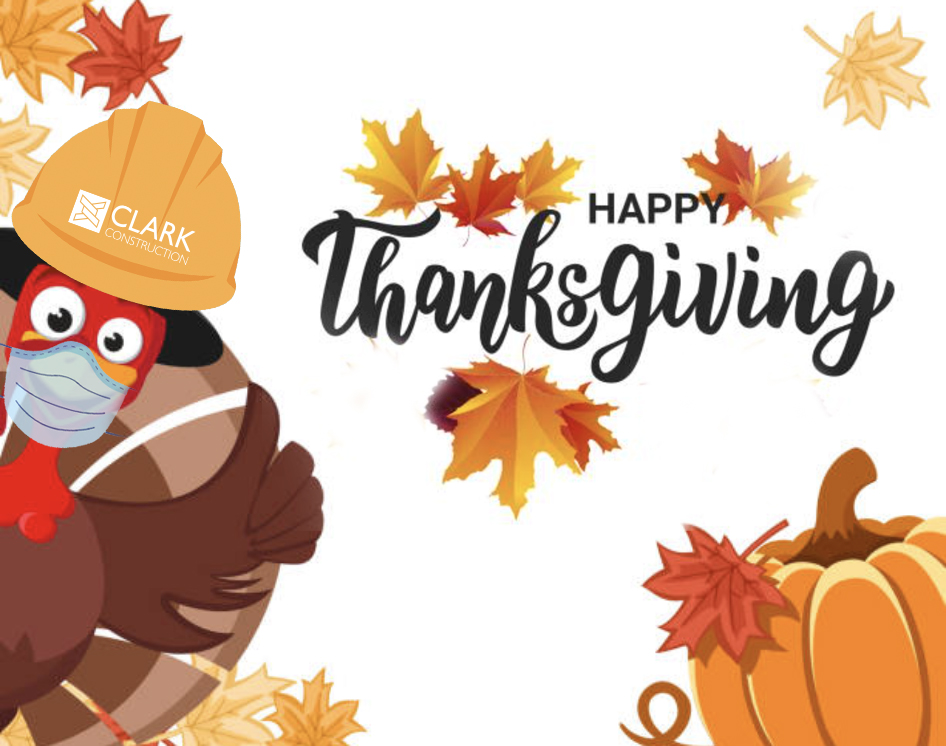 What a year 2020 has been! In the face of unprecedented hardships this year, our gratitude continues to grow for our amazing team, trade partners, owners and community at large. In the midst of COVID 19 and all of the challenges presented, we managed to accomplish a lot this year, thanks to our skilled and hardworking teams. Check out links at the end of this letter to learn more about our 2020 project successes.
While each of our residential and commercial projects are unique and deserving of recognition, we are immensely proud of three projects that were chosen for special awards this year. ROOST, designed and developed by INDIGO Architecture & Interiors won a National, ICF (Insulated Concrete Forms) Builder Award for innovation, quality, and energy-efficiency of ICF construction; The Walk, a Zero Energy community was awarded a national award for its use of solar panels and The Loom House + The Miller Hull Partnership recently won the prestigious FSC Leadership Award for extensive use of FSC-certified wood.
Team Clark continued growing and we remain grateful for all the new faces that fill our ranks and the skills and expertise they bring to our jobsites. During the first months of the pandemic, we took advantage of the opportunity to focus on training – creating online workshops to expand our employee's construction knowledge. This was a great way to get employees back to work before our projects were fully restarted.
Thanksgiving is the perfect time to show gratitude for our amazing and essential community partnerships. Here are a few we would like to highlight.  We celebrate Housing Resources Bainbridge for continuing to offer affordable housing and helping put a roof over everyone's head. We honor both the Bainbridge Senior Center and Island Volunteer Caregivers for providing support to the elderly and those at risk during these most challenging times. We appreciate Bainbridge Youth Services and IslandWood for working to keep our youth connected and inspiring them to become the environmental stewards of the future. We commend Bainbridge Museum of Art for continuing to show us beauty and remind us of the healing power of the arts. We are so grateful for the International Living Future Institute, that continues working to build an ecologically-minded, restorative world for all people.
With great anticipation, Clarks looks forward to next year and a fresh start of a better year for our world.  We are excited about the opportunity to work with another Living Building Challenge project. Our multi-family portfolio continues expanding, thanks to our relational network of fantastic owners and talented architects, and our upcoming custom home projects give us the chance to work closely with the homeowners to build something amazing for them.
Stay tuned for more information about an exciting collaborative project amongst Coates Design, Friends of the Farms, Housing Resources Bainbridge and Clark Construction that demonstrates that with thoughtful design and rigorous sourcing strategies, we can reduce construction waste, keep materials out of our landfills and provide affordable housing for our communities.
We find ourselves full of both Thanks and Giving and are grateful for each and every one of you. Wishing you all a happy and healthy holiday.