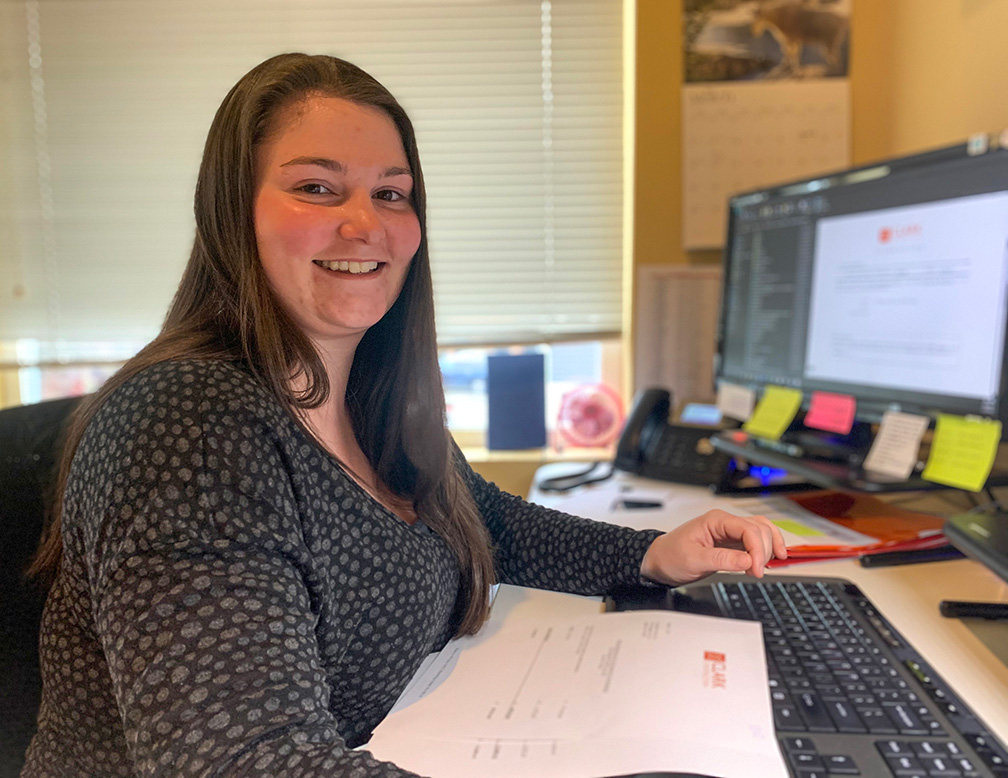 Meet Aidan Sievertson possibly the most loved employee at Clark, but not just because she makes sure employees receive their paychecks! 😊
Aidan is a valued employee and takes her roles and responsibilities in Clark's Accounting Department seriously. She admits the job can be overwhelming at times as there are so many important details to juggle, so she approaches every task with these 3 goals in mind: How can I support Clark Construction? How can I support the project teams? How can I support each individual employee? Aidan admits she loves problem-solving and approaches every challenge, both big and small with positivity and energy.
Aidan has construction in her blood, as both her dad, Marty, and brother, Dylan are also part of Team Clark. She grew up in the industry, as she worked at her father's construction company as a teenager, assisting in basic office duties and eventually taking on more responsibilities in accounting. She says, "Most of my experience has been in a trial by fire environment, as I had to learn and do in tandem. We've all heard the saying that necessity is the mother of invention and having to problem-solve and gain experience on the fly pushed me to commit to challenges and learn from my mistakes!"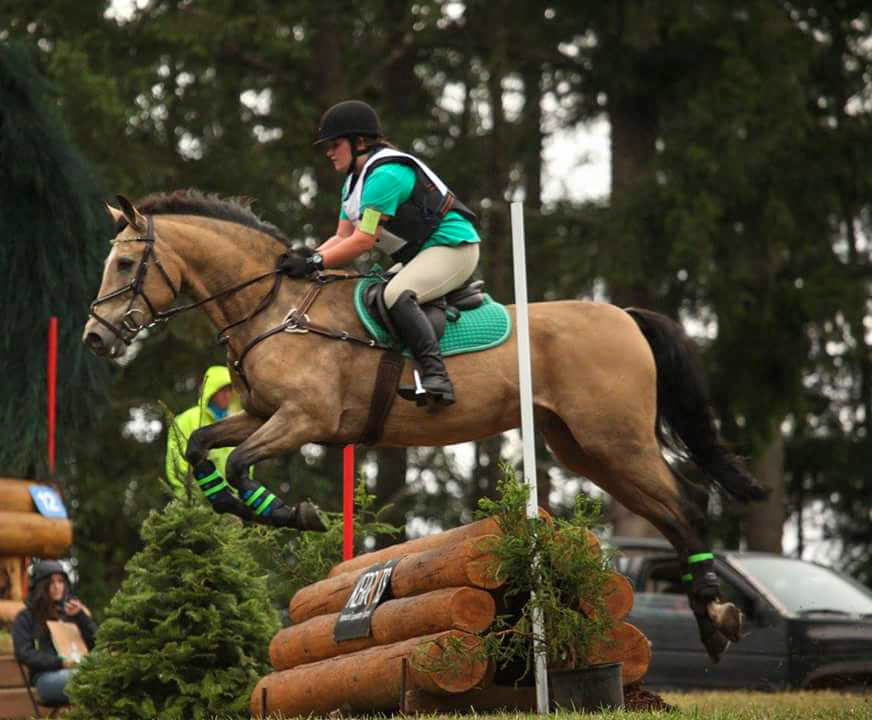 When not on the job, Aidan likes camping, attending horse shows and knitting. She is a native of Bainbridge Island, but now lives just across the bridge in Poulsbo.
Thank you, Aidan for being an integral member of our Clark Team!