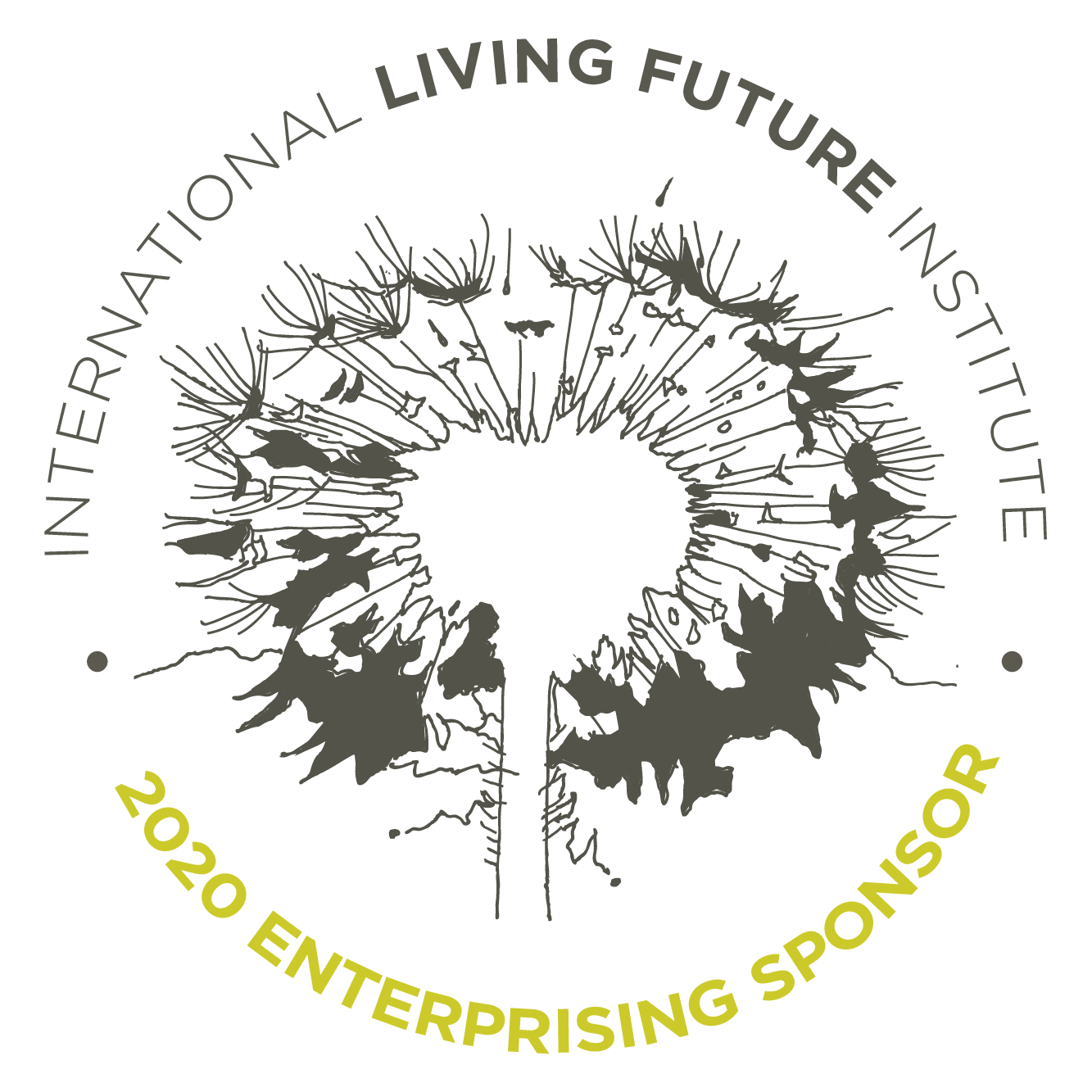 How do we sustain hope in times like this? By coming together.  Four of our Clark team will be attending the The Living Future annual (online) conference this week.  If you are interested in helping shape the future we all want, please consider participating in this conference.  Add your voice to make an impact, giving hope to the current climate crisis and beyond.  Connect, collaborate, and share what sustains your hope during these uncertain times.  Clark Construction is proud to be a 2020 sponsor of the International Living Future Institute, creators of the Living Building Challenge.
Here are the conference details:
Living Future 2020 Online
Date: 2-day live event May 7-8, 2020, and 6 weeks of follow-on content May 19-June 25.
Time: Live event is 8am-Early Evening PDT.
Location: On screens wherever you are.
Description: The Living Future annual conference is a game-changing platform for the green building movement's most innovative leaders to come together to ideate and exchange expertise. This year, ILFI is taking a bold approach to its flagship event by pioneering a new type of powerful, inspiring, motivating, and interactive online experience that can reach more people with more content at a lower cost.
Living Future 2020 Online will be a true 'un'-conference that embraces the theme of "Sustaining Hope Within Crisis", originally intended to reflect the climate emergency but even more relevant in light of the global COVID-19 pandemic. During these challenging times we believe that coming together as a community is paramount to creating a collective message of hope that can reach more people with greater urgency.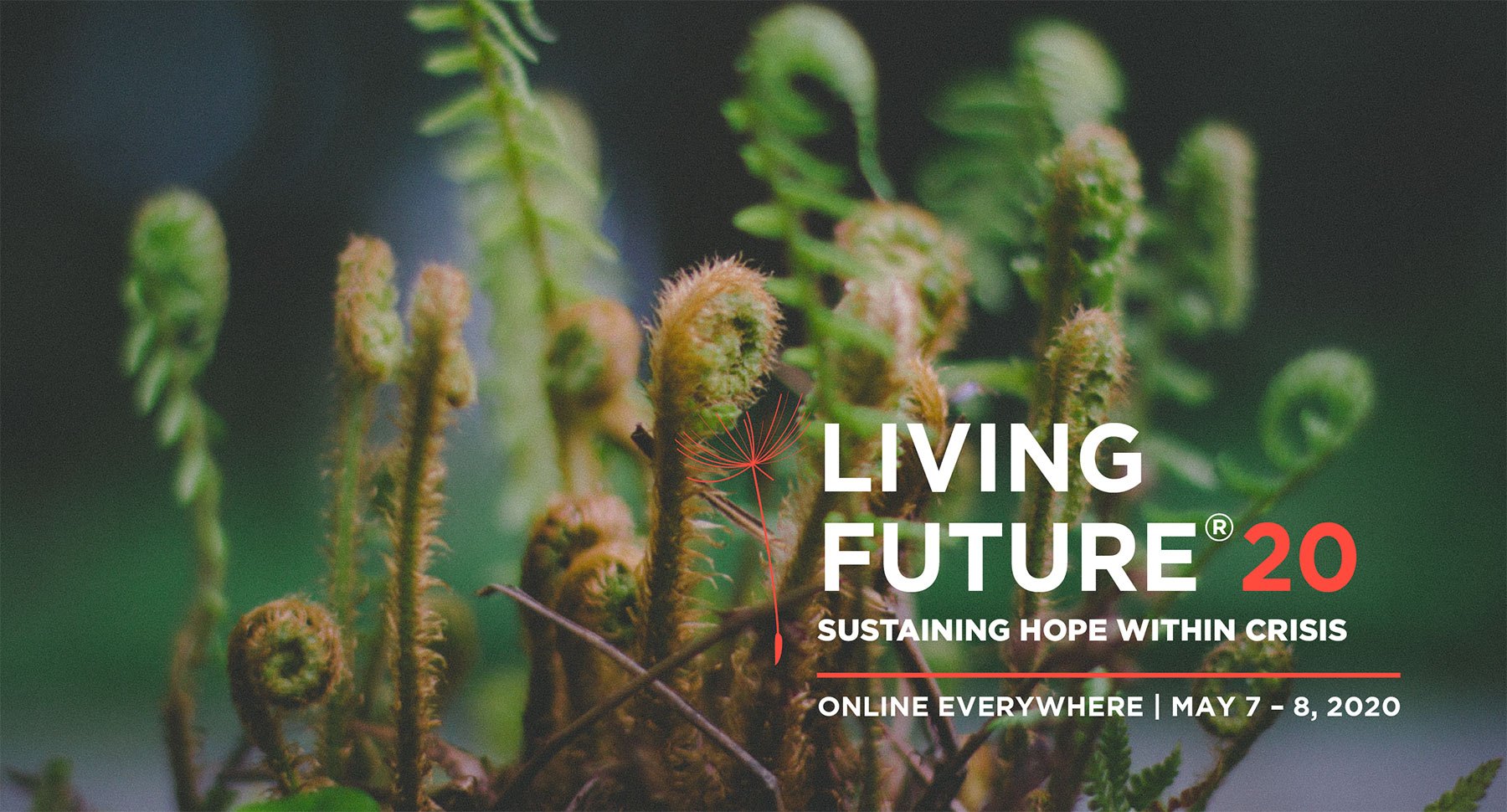 We invite you to tell your story of hope at Living Future 2020. Through our 2-day live event and 6 weeks of follow-on content, we are providing an ongoing place to connect, collaborate, and sustain ourselves—and hope—through not only this crisis, but also give us the tools to sustain whatever continues to challenge us beyond today.
More than a collection of workshops, panels and virtual opportunities for building community and online engagement, LF20 Online is the place for the green building, sustainability, and social justice community to come together at this moment.
Website: Visit Unconference.Living-Future.org for details and registration.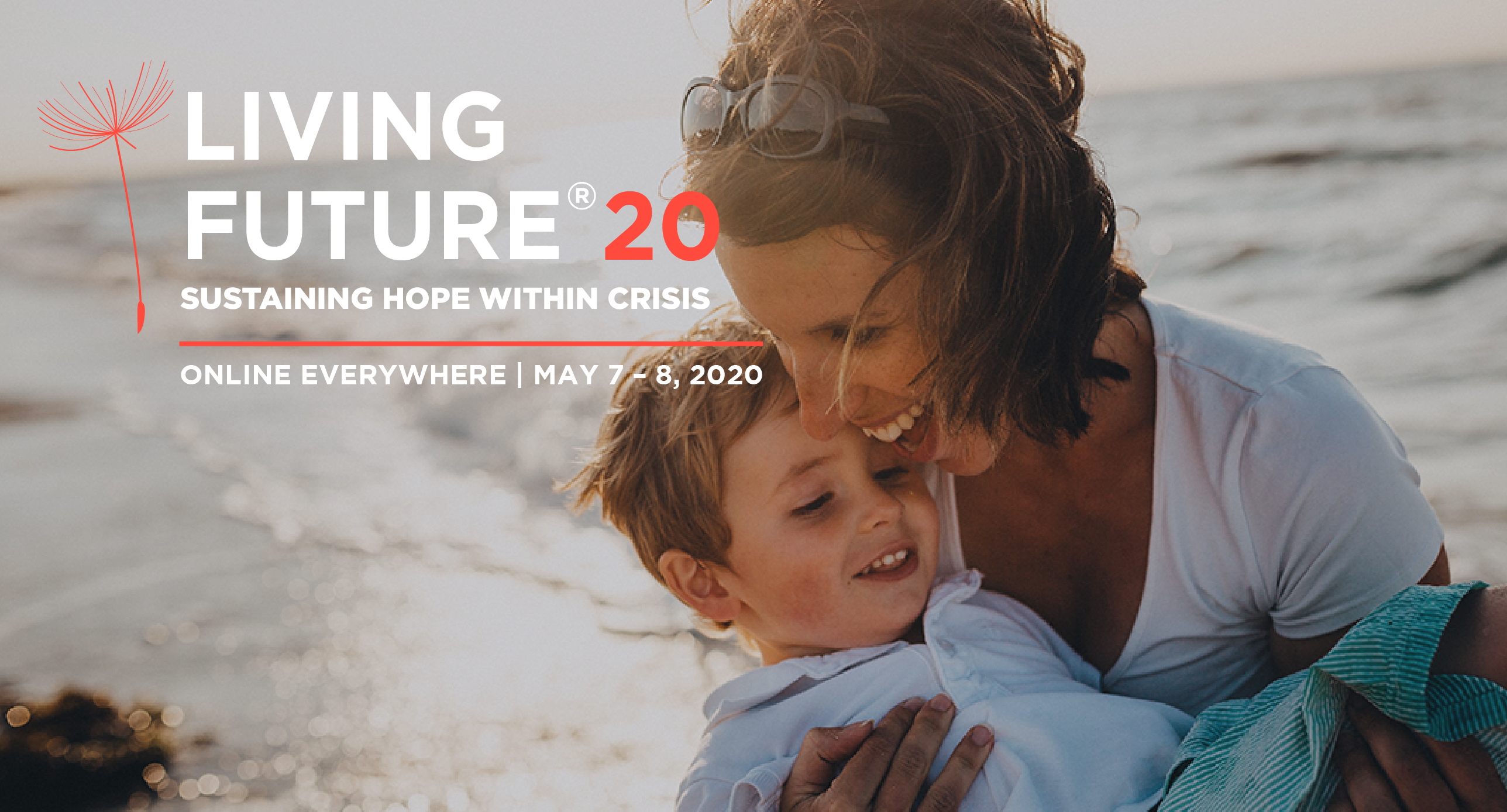 About the International Living 

Future Institute:
The International Living Future Institute is an environmental NGO committed to catalyzing the transformation toward communities that are socially just, culturally rich and ecologically restorative. Composed of leading green building experts and thought-leaders, the Institute is premised on the belief that providing a compelling vision for the future is a fundamental requirement for reconciling humanity's relationship with the natural world.