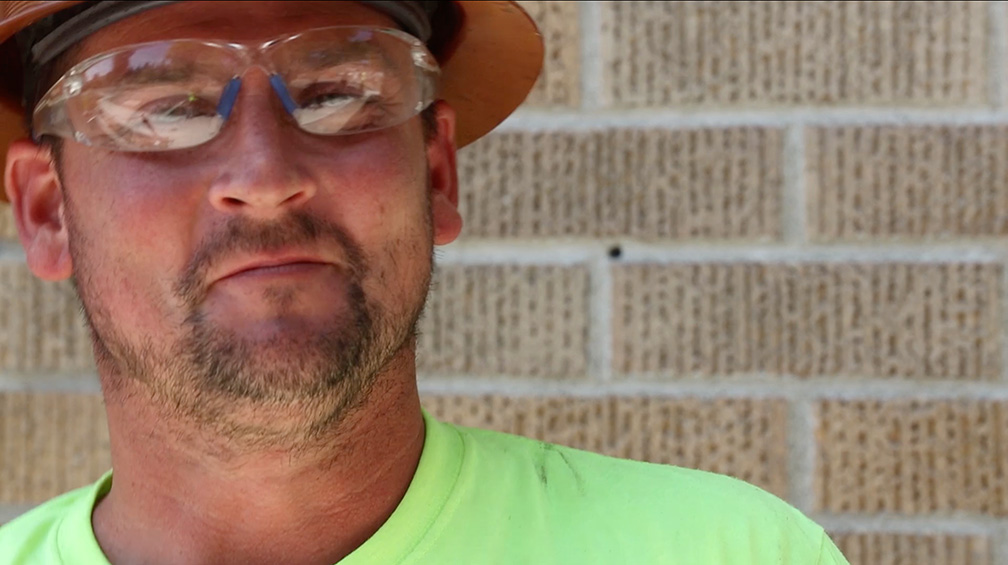 Meet Miles Koivu, proficient in all aspects of general construction with an emphasis in fine carpentry. His detail-oriented work ethic helps him appreciate and execute top level workmanship on every job. Even in his spare time, Miles can be found creating in his wood shop – he's currently making matching dining room and living room furniture with wood salvages from one of the job sites. Both on and off work, Miles is motivated by making things and loves the challenges and opportunities to problem-solve when working with wood.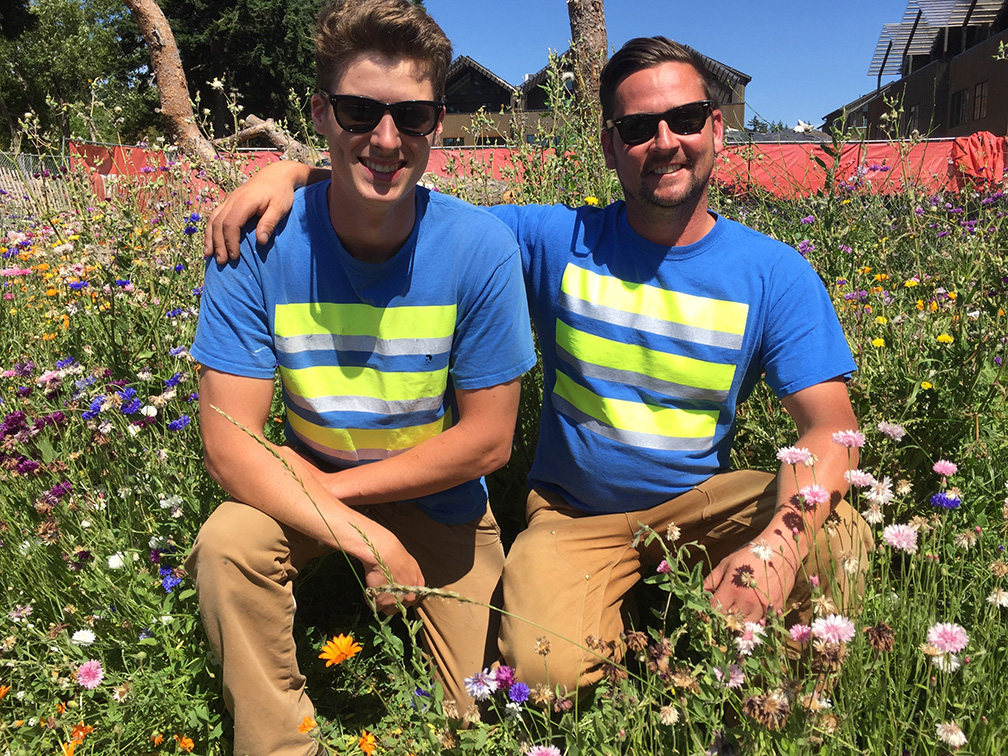 Miles grew up around construction, as his father was both a carpenter and welder. Over the years he absorbed much by helping him remodel rental properties purchased for resale. Miles worked a number of summer carpentry jobs with a variety of contractors, that quickly led to full-time work as a master carpenter's apprentice.
Spending a number of years fine-tuning the art of carpentry and form building, Miles joined Team Clark in 2013 as a carpenter.  Building everything from cabinets and furniture to custom homes and large-scale, multi-family/commercial concrete projects, Miles is both a superintendent and an owner in the company.
Miles has a quick wit and sense of humor. When asked what he'd like to ask the executive team if given the opportunity, Miles didn't skip a beatand said, "When can I build a new wood door for the conference room?"